2023 Customer Service Academy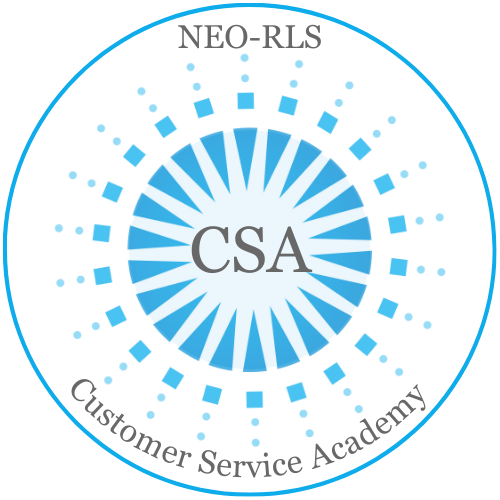 Customer service is one of the most frequently requested training topics as it impacts dramatically on a library's ability to serve its community. This is true in a public library, academic library, special or school library and across all levels of staff. In fact, no one in a library is exempt from providing excellent customer service. To that end, NEO-RLS has constructed an Academy which we hope will inspire you to enhance your customer service skills whether you are new to the library scene or an experienced professional.
The 2023 Academy includes our popular, pre-COVID, Day for Public Service to be held in four locations as well as three additional webinars.
---
---
JANUARY
1/19/2023
Becoming Good Library Ambassadors
MARCH
3/1/2023
Responding to Uncomfortable Situations in the Library Setting



JUNE
6/13/2023
Passive-Aggressive Behavior: Sources and Solutions for Library Workspaces

IN-PERSON-DAY FOR PUBLIC SERVICE
Choose from 4 locations to attend:
Tuesday, May 9, 2023-Mentor Public Library-9:30 am - 4:00 pm
Wednesday, May 10, 2023-Medina County District Library-10:00 am - 4:30 pm
Wednesday, October 18, 2023-Avon Lake Public Library-9:30 am-4:00 pm
Thursday, October 19, 2023-Canfield Library-9:30 am - 4:00 pm