Call for Presenters
Share your expertise with others in the region's libraries.
NEO-RLS is now accepting proposals for workshops and webinars to be included in our continuing education schedule. Would you like to instruct on a topic of your choice for the Northeast Ohio Regional Library System (NEO-RLS)? Presentations can be a full or half-day face-to-face workshop, or via webinar (which you can give from your desk). If you are interested, please
download and complete the following information
and return to
Betsy Lantz
or
Melissa Lattanzi
.
The deadline for proposals for July 1 - December 31, 2020 schedule it is March 1, 2020 and for January 1 - June 30, 2021 is October 15, 2020.
Proposals submitted after that date will be considered as space is available or for the January 1 - June 30, 2020 schedule.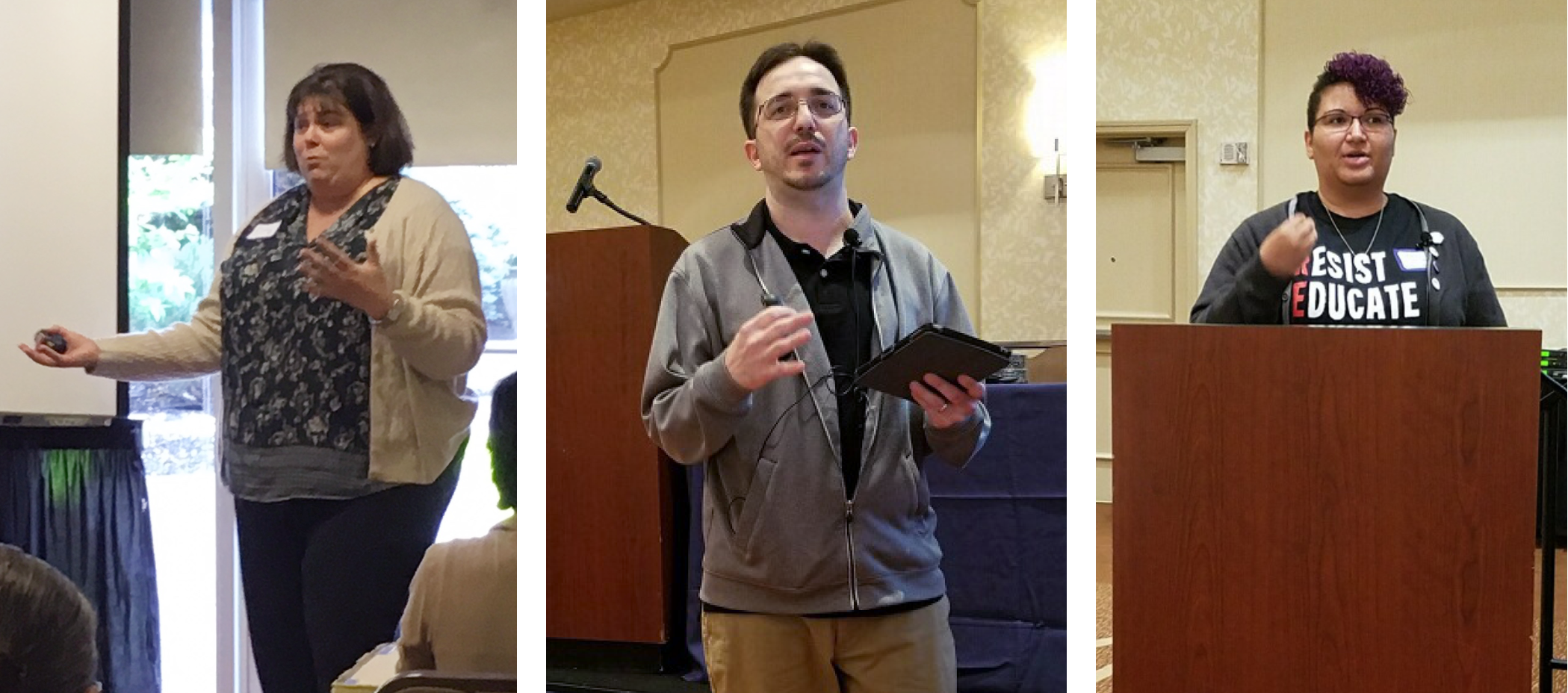 Your name
Title
Institutional affiliation
Phone number
Full Address
Email address
Topic on which you wish to present, including a title and brief description of content
Type of program

1 hour webinar
Half-day face-to-face workshop (3 hours from 9:30-12:30)
Full-day face-to-face workshop (6 hours from 9:30-3:30)

Preferred Month/Day
Intended Audience