Call for Presenters
Share your expertise with others in the region's libraries! Add to your resume or CV! Polish your public-speaking skills!
NEO-RLS is now accepting proposals for webinars, online workshops,
Tapas Learning
videos, and poster sessions to be included in our continuing education schedule. Would you like to instruct on a topic of your choice for the Northeast Ohio Regional Library System (NEO-RLS)? Presentations can be as short as 15 minutes for a poster session or
Tapas Learning
video or as long as 2 hours for an online or in-person workshop via Zoom. If you are interested, please
complete this form
.
The deadline for proposals for the January - June 2023 schedule is October 1, 2022.
Proposals submitted after that date will be considered as space is available or for the July - December 2023 schedule.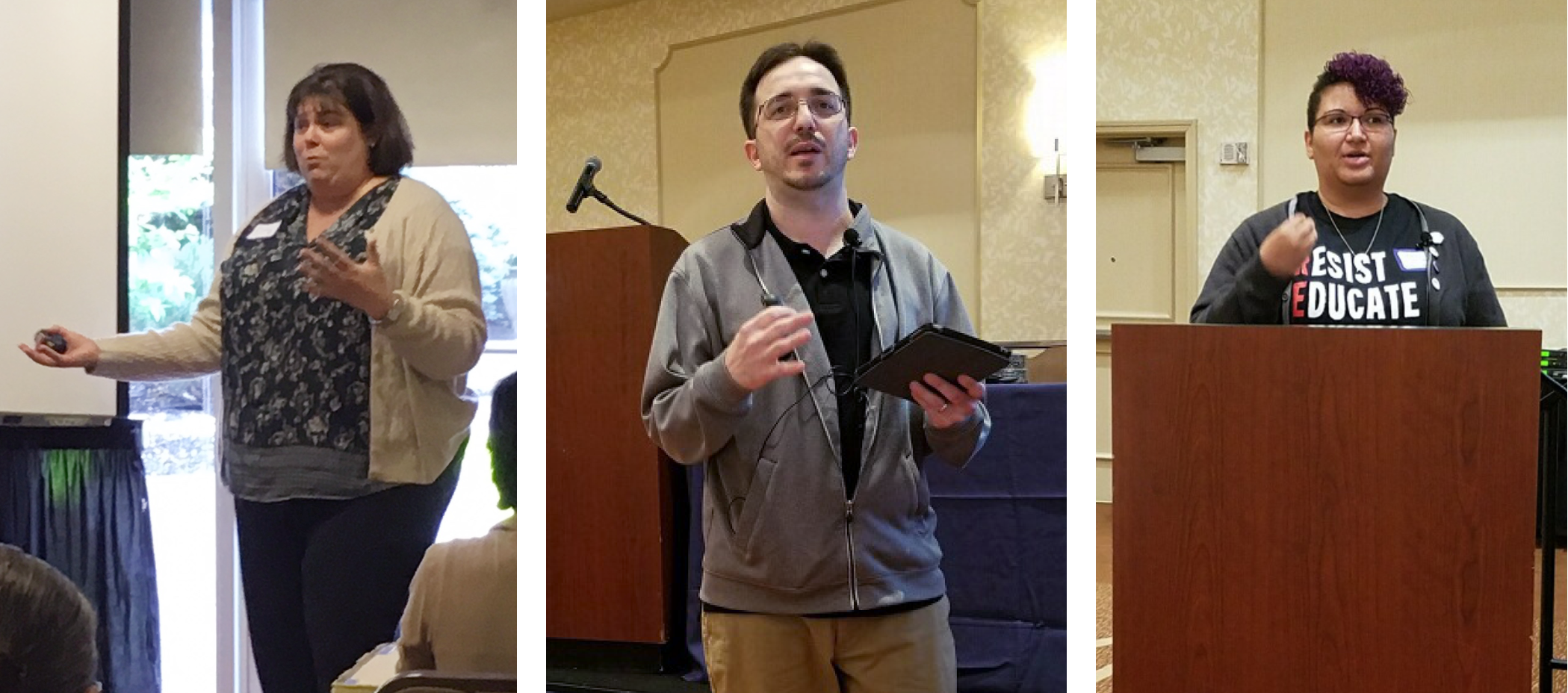 Thank you for helping us bring relevant learning opportunities to the libraries of Northeast Ohio.