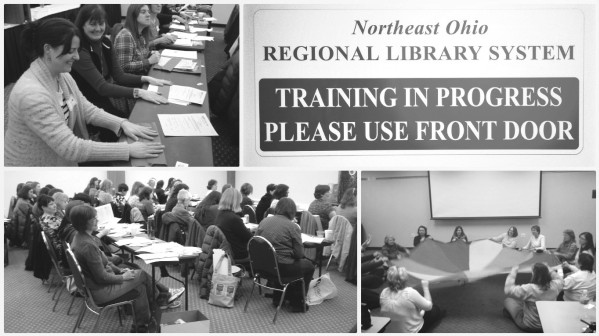 Continuing Education
CE at NEO-RLS: Local. Collaborative. Member-Based.

Below is a list of upcoming CE opportunities, both in-person and online. Check back regularly in order to stay informed of upcoming opportunities.
At NEO-RLS, we're constantly working with member libraries and partner organizations to develop and deliver the relevant, responsive, and cost-effective continuing education opportunities you want.
Outside our 22 county region, libraries that belong to their regional may register for CE opportunities as a NEO-RLS Bronze member.