Board of Trustees



2020-2021 BOARD OFFICERS: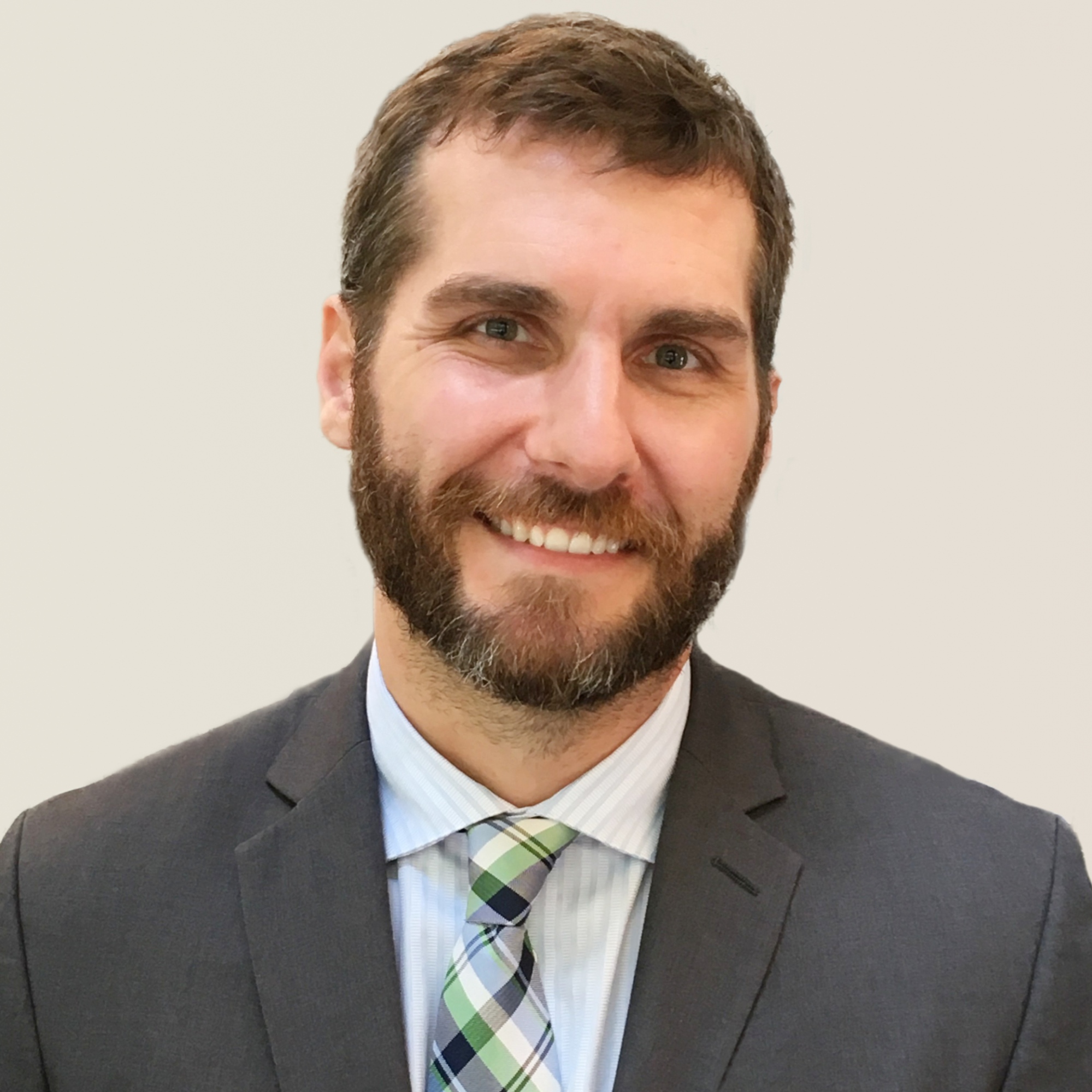 William Rutger, President
Director, Avon Lake Public Library
wrutger@avonlake.lib.oh.us
Zone 2 Public Library
Term ends 2021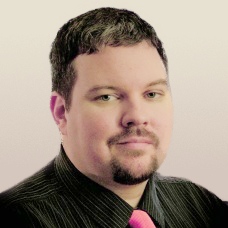 CJ Lynce, Vice President/President-Elect,
Assistant Director, Westlake Porter Public Library
cj.lynce@westlakelibrary.org
At-Large Library
Term ends 2022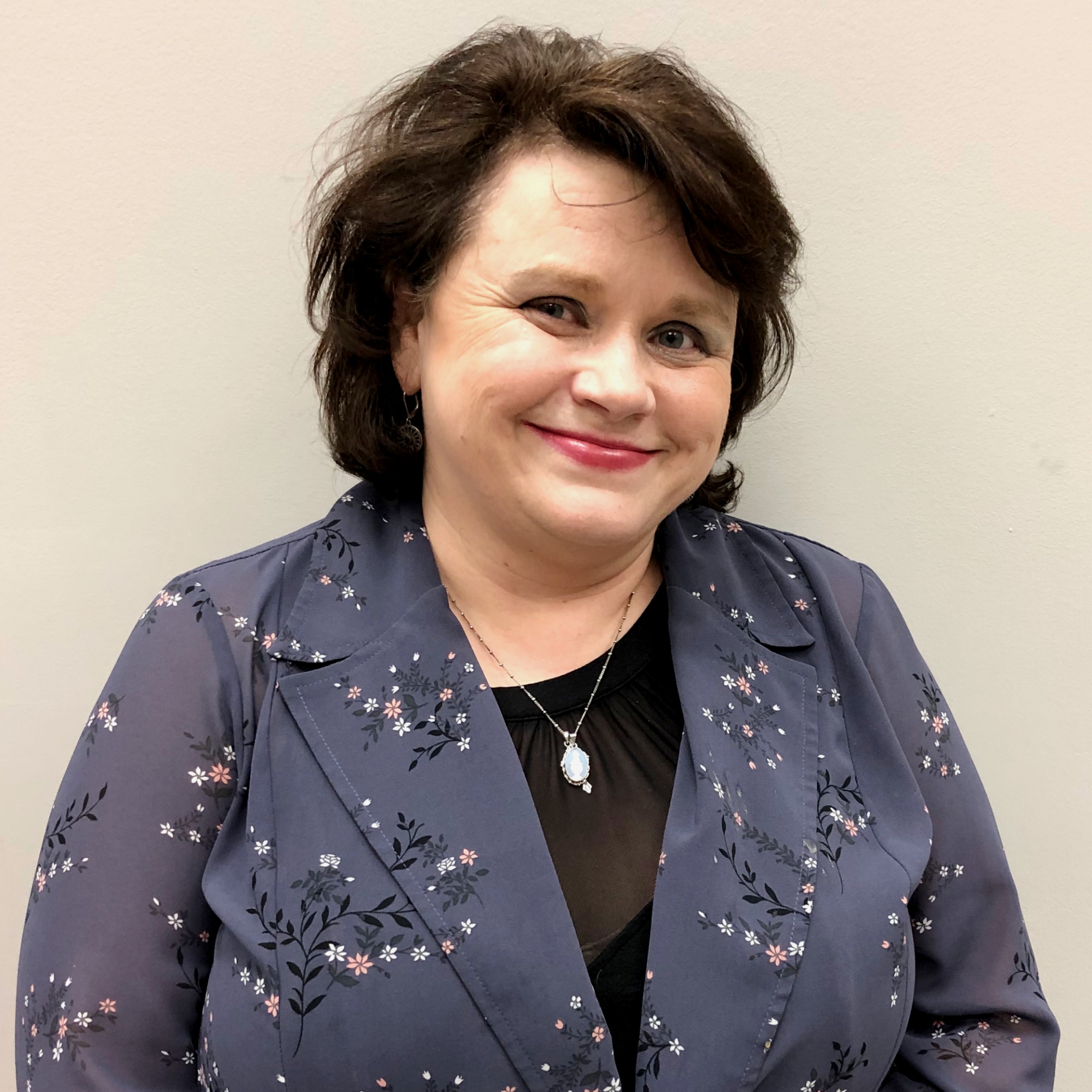 Laura Leonard, Secretary
Director, Twinsburg Public Library
leonardla@twinsburglibrary.org
At-Large Library
Term ends 2022


2020-2021 BOARD MEMBERS:






2020-2021 Annual Board Calendar
The NEO-RLS Board meets on the third Tuesday of July, September, October, January, March, May and June at 11:00 a.m. in different locations. Call the NEO-RLS office at 330-655-0531 for additional information and to obtain a link to attend meetings being held virtually due to COVID-19 restrictions. Full Board meetings and Board Committee meetings are also listed on the
Calendar
.