CE Ohio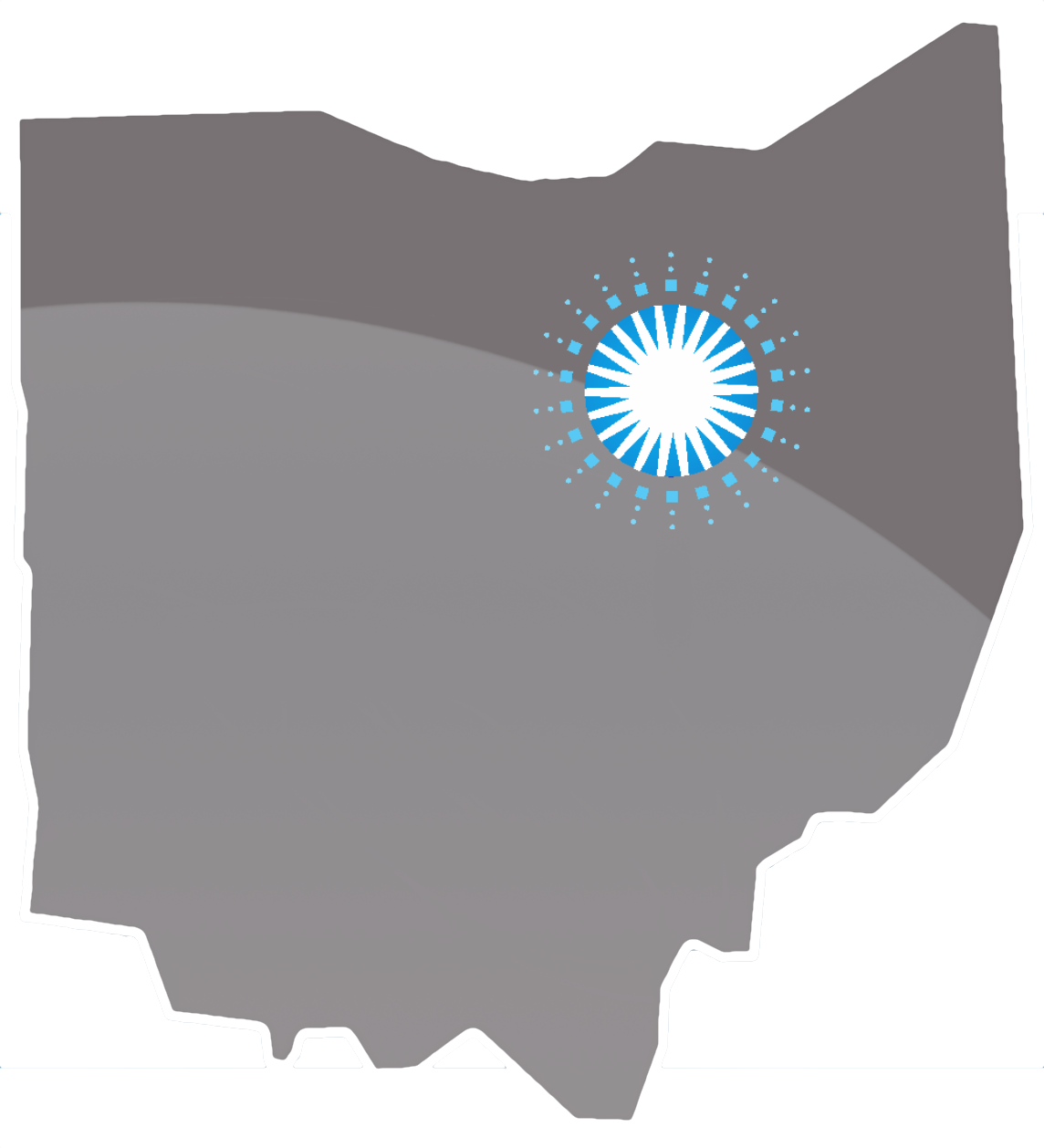 All around the state of Ohio, professional development and training opportunities abound. We hope you will attend NEO-RLS events, but want you to be aware of additional training options as well.
Bookmark
CE Ohio
to see what else is being offered.
Please note, if a webinar is being offered by more than one regional library system, including a staff member's own regional, that's where they need to register.
Questions? Training suggestions? Please feel free to contact NEO-RLS Education and Events Coordinator, Melissa Lattanzi, at
lattanzm@neo-rls.org
.