About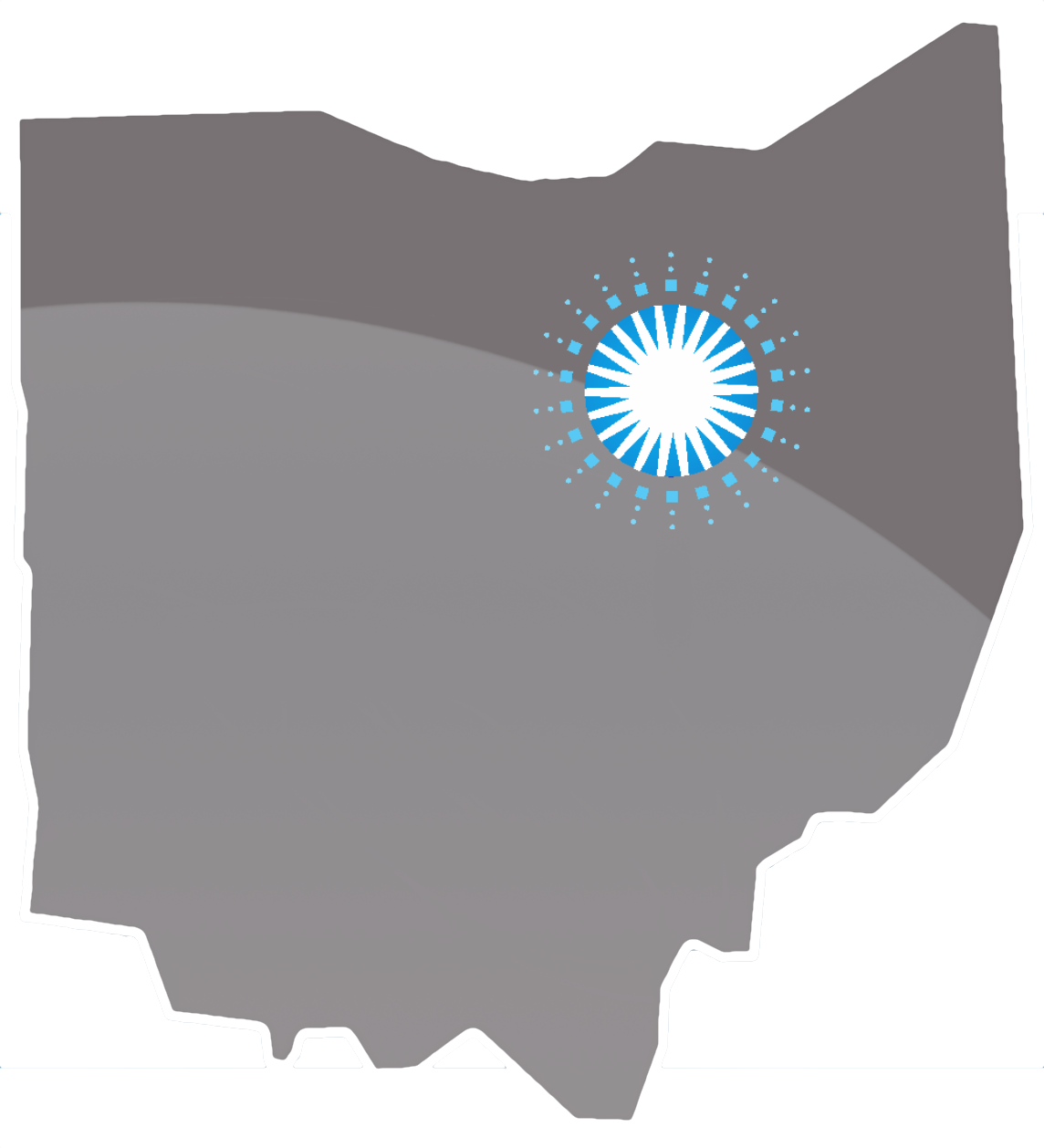 OUR VISION
---
To be the Catalyst for Maximizing Library Potential
To Empower the Northeast Ohio Library Community through High-Quality Staff
Development and Dynamic Collaborative Opportunities
COLLABORATIVE
PROFESSIONAL
PROACTIVE
The Northeast Ohio Regional Library System (NEO-RLS) is a partially state-funded membership organization that provides continuing education, professional development, emerging technology support, group purchasing and many other benefits and services to all of the academic, school, special and public libraries in 22 counties of Ohio. For more information about the regional, check out our
Bylaws
and our
Administrative Policy Manual
.
All libraries are automatically Geographic members of NEO-RLS, if they exist within the counties of
Ashland, Ashtabula, Carroll, Columbiana, Coshocton, Cuyahoga, Erie, Geauga, Harrison, Holmes, Knox, Lake, Lorain, Mahoning, Medina, Portage, Richland, Stark, Summit, Trumbull, Tuscarawas, and Wayne
.
Many libraries also choose to become
Gold, Silver or Bronze
dues-paying members
of NEO-RLS in order to enjoy additional benefits, including discounted
continuing education
programs and
consulting services
, access to valuable
group discounts
and more.
Created in 2006, NEO-RLS combined the talents, energies and libraries of The Cleveland Area Metropolitan Library System (CAMLS), The Northern Ohio Library Association (NOLA) and The Mid-Ohio Library Organization (MOLO). We are fortunate to receive a grant each year from The State Library of Ohio and our remaining revenue comes from membership dues, service fees and grants.