e-Rate Filing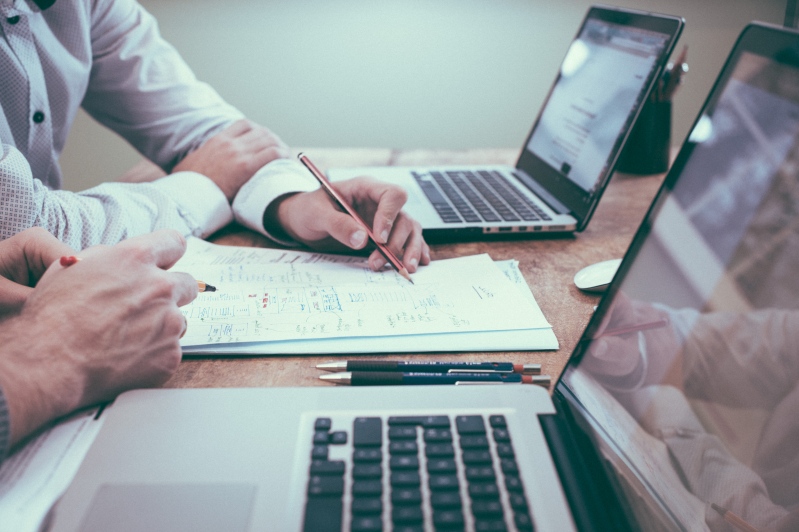 The Universal Service Schools and Libraries Program, commonly referred to as E-rate, helps ensure that schools and libraries can obtain high-speed Internet access and telecommunications at affordable rates by providing reimbursements (called discounts) for eligible services. The level of discount ranges from 20% to 90% and is calculated based on the percentage of students eligible for the USDA's National School Lunch Program (NSLP). The application process includes at least four forms and various deadlines. There have been comprehensive changes to the program in the last two years, including heightened rules and regulations.
The Northeast Ohio Regional Library System will partner with your library to manage and monitor the application process for you. We are currently able to provide this service to our Gold, Silver and Bronze Members for Category 1 applications. Once you have received your reimbursements, NEO will invoice you for 20% of the reimbursement amount or $500, whichever is greater. Please contact Debbie Blair at
deb.blair@neo-rls.org
or 330-655-0531 x 102 or
click here
for more information.