E-Health
From 7-minute workout apps to fitness trackers that can save your life to a mobile EKG that can fit in your pocket, technology can help get us healthier and happier. Discover what devices can help motivate, track and even save your life.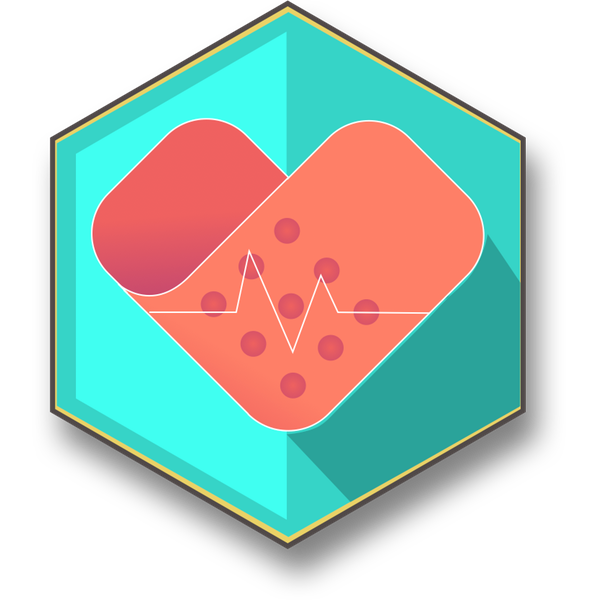 With the E-Health Tech Lab, you will not only learn about the apps and devices that can track and analyze, but you can also experiment with these devices hands-on. From beginner tools that nudge you to push harder to advanced tools that fit your healthy lifestyle, discover and test out brand new ways to get E-Healthy!
This E-Health Tech Lab will allow you to:
Understand the capabilities of these new devices in regards to health management, fitness improvement, habit formation and even mood enhancements
Learn about ways to track and motivate yourself, staff or community
Discover what the future trends in e-health will be in order to make wise decisions on purchasing and using these devices
This is a hybrid course in that it uses both PowerPoint and the Tech Lab to feature the newest in tech apps and devices.
For more information contact
jeff.laser@neo-rls.org.