What Our Members Are Saying
I enjoyed the speaker very much. He was informative and fun. The most important thing that I learned is that my response is what I can control in everyday events to create a positive outcome.
2018 Day for Circ Staff
All the speakers were really motivating and inspiring. I left feeling like I could make a huge difference and was already making plans to do that.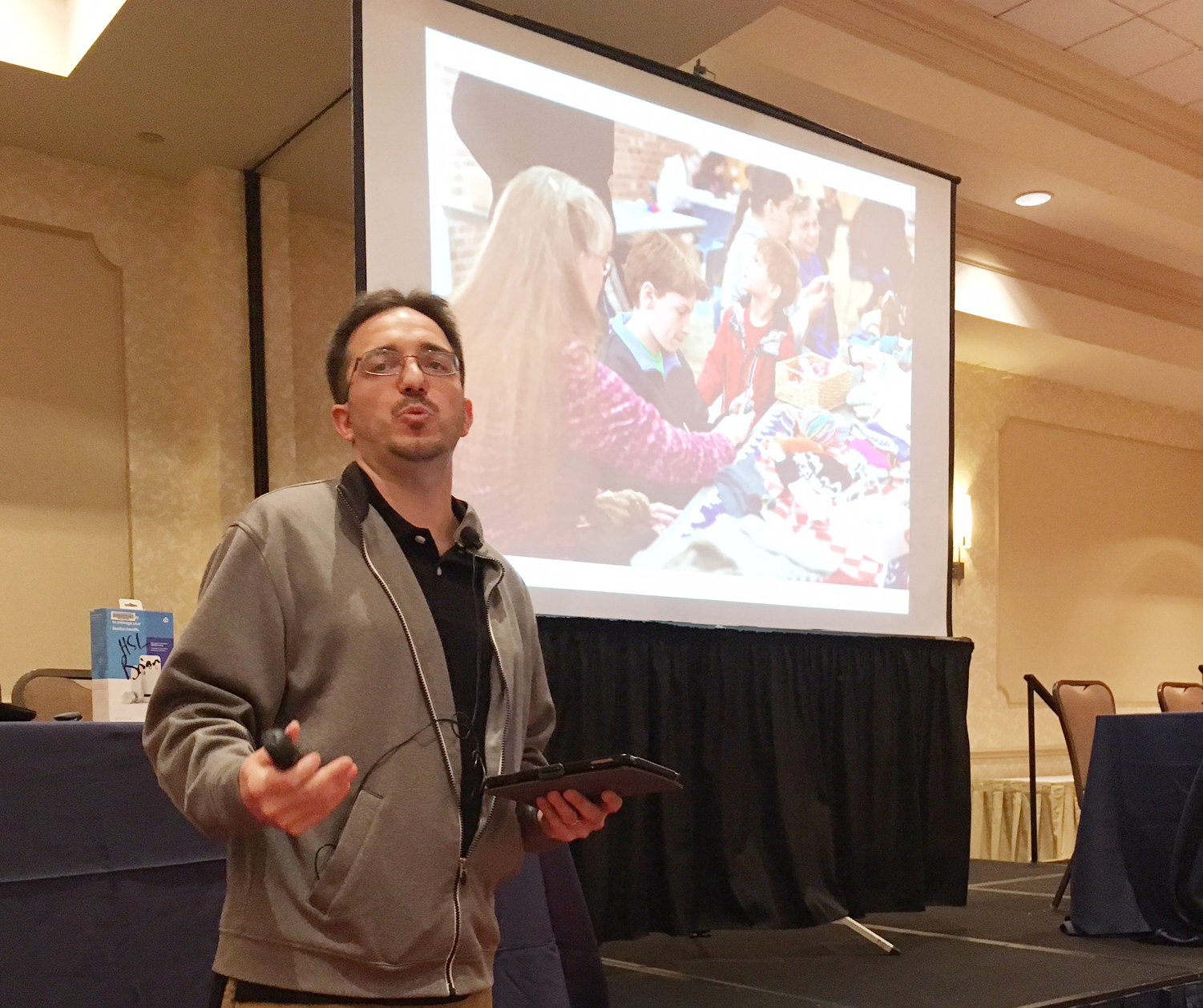 2018 Emerging Technology Symposium
"The LGBTQ movement trends very quickly. In order for our library to be open and well prepared to serve this population group, we need classes and speakers such as at this conference to keep up. Shanika Heyward could have had her own day. I learned so much from her and cannot wait to receive the slides."
2018
Critical Conversations: Tolerance is Not Enough: Libraries Respond to Hate
I liked her focus on making the library the hub of the community. She provided some great ideas for making this a reality and real life examples from her own experience which was helpful.
The Iron is Hot
"The insights of the Directors on the Panel was very helpful. The experiences that they shared gave great insight on how to handle similar situations that we may have or have not "yet" encountered. I also enjoyed Holly Klinger and her program in the afternoon. It was very interesting to see how the Myers-Briggs Type Indicator worked for me and how others fell into the different categories."
2018 New Supervisors' Academy
"How to learn a story through storyboarding, etc. Especially appreciated all the exercises Lindsey had us go through. Virtually everything presented can be used in my various programs. Excellent workshop Lindsey!
Interactive Storytelling
"Handouts,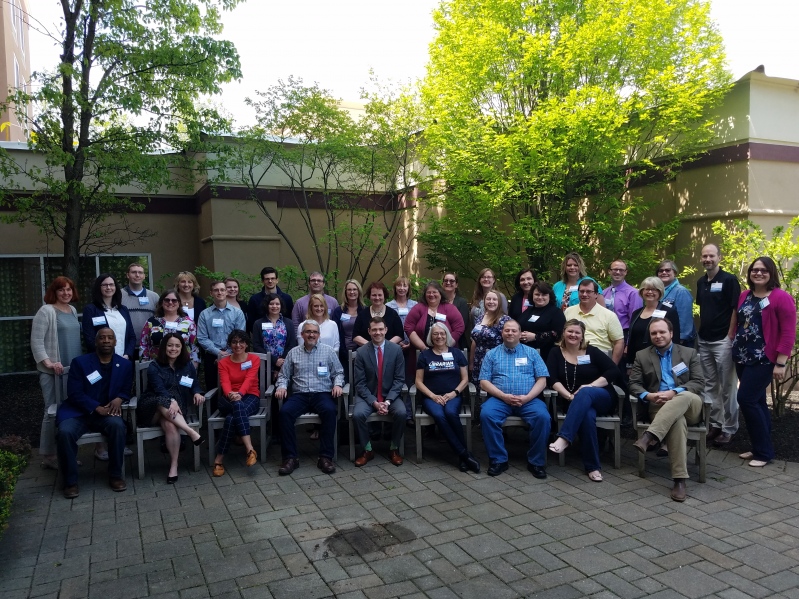 examples [of] projects, and takeaways that I can share with my colleagues about potential future programs were extremely helpful. I also enjoyed the passion of the two presenters and how well they communicated their ideas and creativity to the audience."
Infusing Art into your Library
"Hands-on activities, applying the theories taught, networking and meeting other directors [were most helpful]."
2018 Directors Retreat
"Webinars are wonderful - I might not be able to watch at the same time, and I can watch anytime - thank you."
"Honestly, it was all good. I enjoyed hearing what other libraries are doing and finding successful. That really helps to generate enthusiasm and creativity! I also found the speakers relevant and engaging."
2018 Children's Summer Reading