What Our Members Are Saying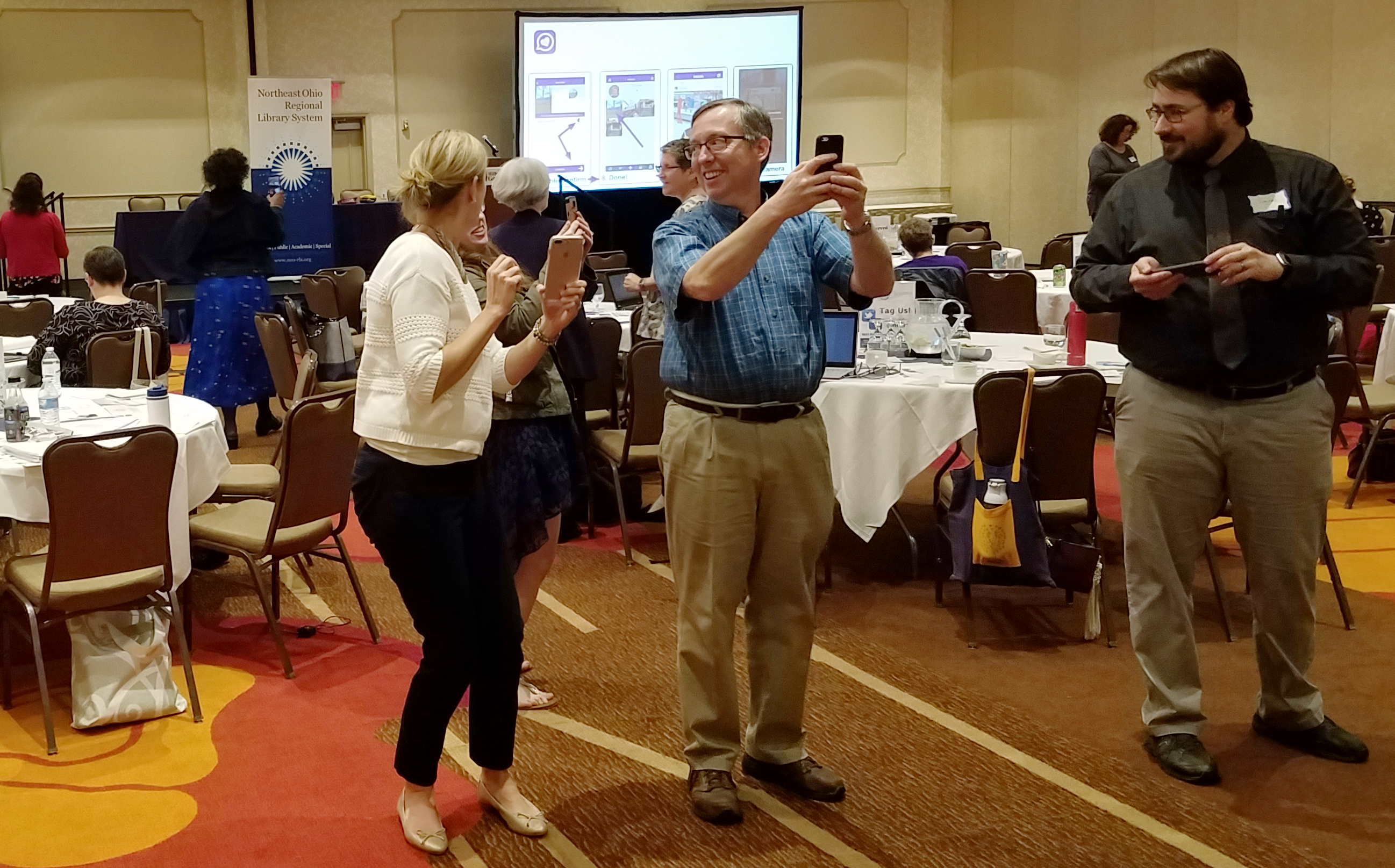 "Really enjoyed how practical and applicable today was. I feel ready to apply for a mini-grant."
"I was impressed that university librarians presented information
so applicable to public librarians."
"[It was helpful to have] VR demonstrations, interactions and viewing what other libraries across the country are doing with VR."
2019 Emerging Technology Symposium : AR/VR - Immersive Realities.
"It [event] should be offered to all staff."
"The speakers were so knowledgeable."
"There were points in all of the talks that I will take with me. The conference's subject matter was very practical."
2019 Critical Conversations: Mental Health Awareness: Libraries Create Safe Zones for Customers and Staff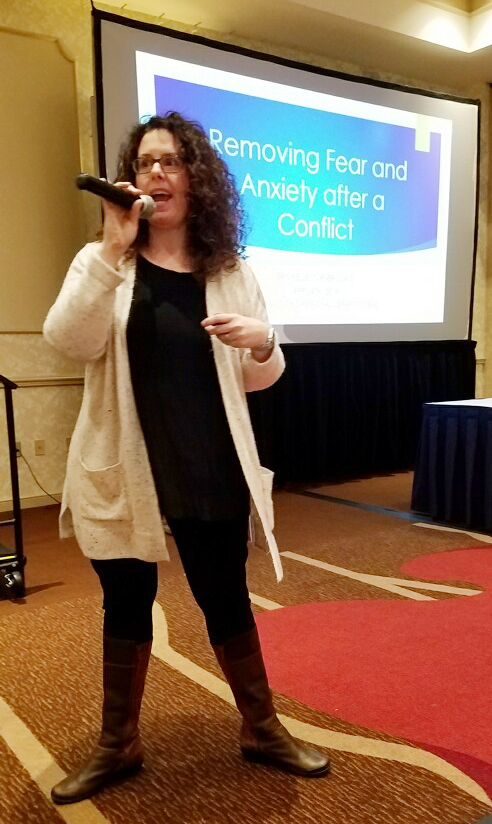 [Supervisor's Toolkit] "The interaction between different libraries was very helpful. Role playing allowed me to see how another manager would address a situation and also was reaffirmation that what I had already done was appropriate. I was overall encouraged at the end of the day, knowing that others face the same challenges and I seem to be on track to becoming a better manager. I really enjoyed the day!"
2019 New Supervisors' Academy
"Webinars are wonderful - I might not be able to watch at the same time, and I can watch anytime - thank you."
NEO-RLS Webinars
""I enjoyed Glenn Ray's portion of the retreat. I was reminded about different communication skills that I had heard about previously and he gave me some new skills and ideas. I also enjoyed Wendy Tressler Jasper's presentation and the deep breathing/relaxation techniques.""The new techniques for engaging staff in open communication and decision making were most helpful. Personally, the relaxation techniques are something I plan to use in my own life."
2019 Directors Retreat: Steps to Stress-Free Leadership
"The presenter did an excellent job of explaining w/out using technie jargon or talking over our heads. She also provided great resources for us to refer to and answered all questions clearly and completely. I also loved that she stopped and made sure she'd answered our questions to satisfaction."
You Can Be the Expert-Tech Troubleshooting with Confidence 101