What Our Members Are Saying
"The speakers were excellent, their topics timely for me, and they gave great professional incite and advice. I walked away with much to do but with an understanding of why and how I can make the library organization function better."
Directors' Retreat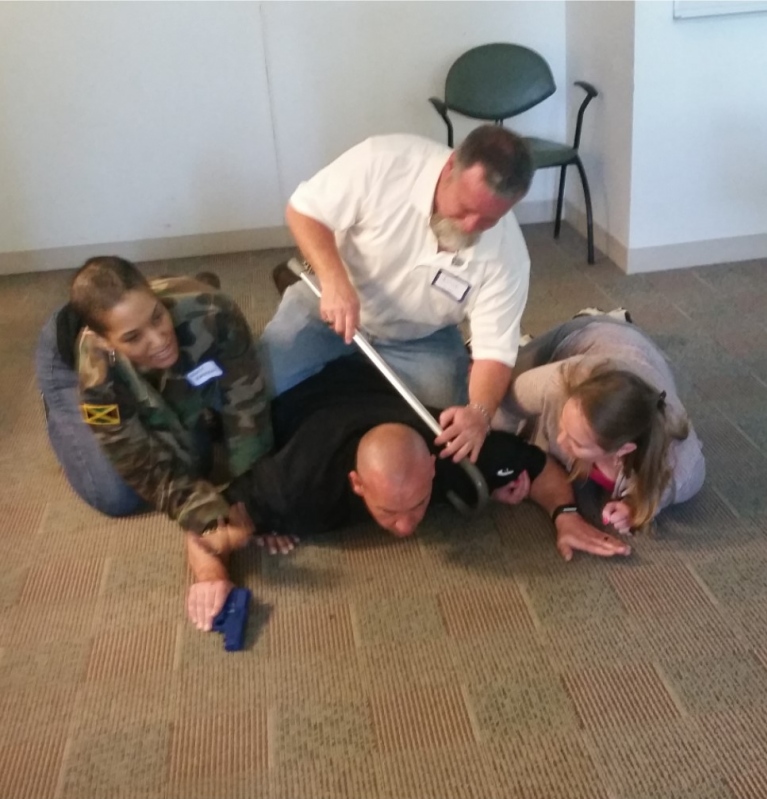 "The presenters were excellent. They really care about their work and want to help. They had great suggestions that I hadn't heard before about what to do the situation."
A.L.I.C.E. Training: Active Shooter
"These speakers were excellent, knowledgeable, educated and very engaging in their field. My level of compassion has increased for these people experiencing these social issues in our communities.I have a better understanding of what to look for and how to help."
Critical Conversations: Social Issues Explored
"The facilitation. The candor and generosity of info shared (AM & PM), and interactive fun that helped the lessons sink in in the afternoon."
New Supervisors' Academy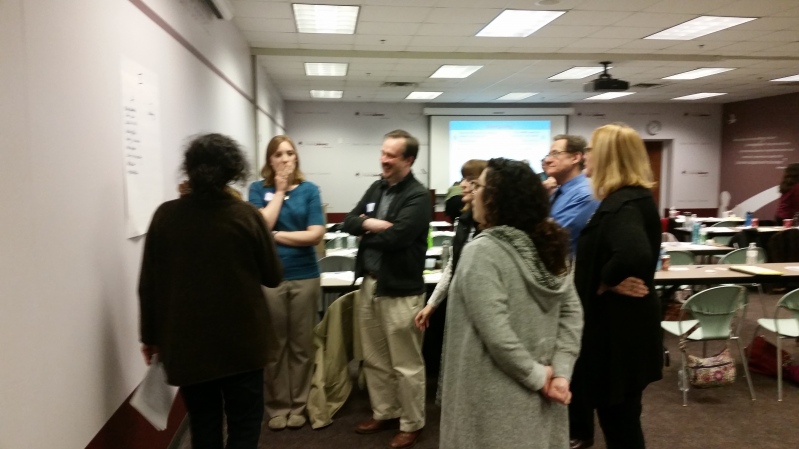 "I really enjoy having the opportunity to network with others, to try out different things during breaks, and to have the opportunity to receive input and feedback from so many different perspectives."
Children's Summer Reading Program
"It was great -- I distributed information to my staff and they were very appreciative -- several had never heard of the 2-1-1 service."
The 4-1-1 on 2-1-1 Webinar
"Personally, I would like to see this presented in our library system to all employees. It would go a long way to help all staff, but especially front-line staff, see the impact of a friendly hello and a smile, regardless of one's ability to speak another language."
Now We're Talking: Multilingualism at Your Library Webinar
"Webinars are wonderful - I might not be able to watch at the same time, and I can watch anytime - thank you."