UPDATE - Leadership Academy
NEO-RLS Introduces the 2020-21 Leadership Academy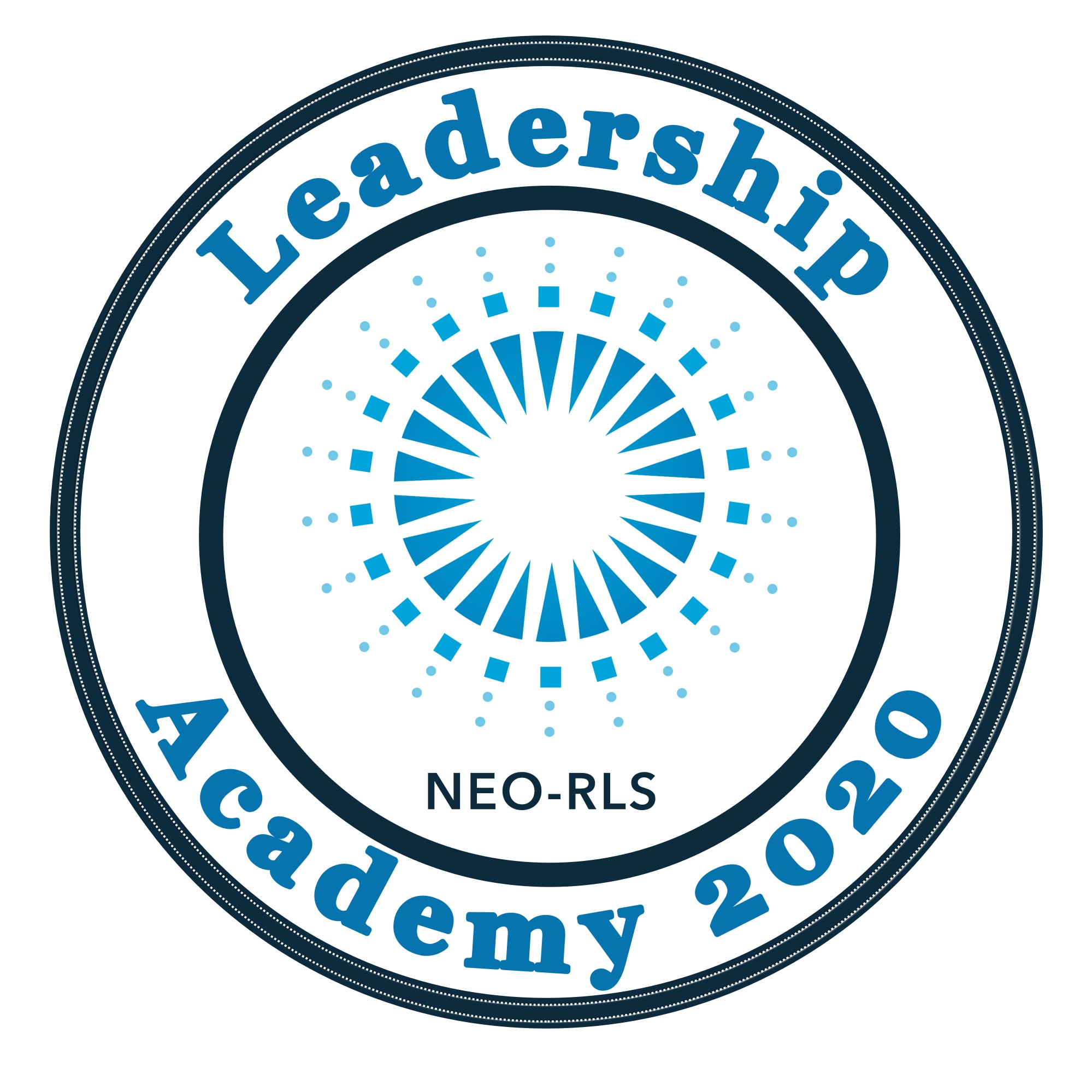 What does it mean to be a leader and how do the skills needed differ from those needed to be a good manager? Many people struggle with how to leave behind former priorities and mindsets when they enter a leadership role. Learning how to balance implementation with vision, connect with others in order to achieve goals, become an effective decision-maker and develop others are all important skills that help build alignment with direct reports and across an organization. The 9-month Leadership Academy will focus on enhancing the skills you already have and on building new ones in order to assist you in developing a vision of how you can confidently move into the future as an effective leader.
The Academy is a blended course which runs from May 2020 through May 2021 and consists of 3 face-to-face workshops and 5 webinars.
We recommend that you attend the Academy in its entirety in order to maximize your learning.
Archives of live webinars will be available at your convenience for those attending the Academy in its entirety and experiencing a scheduling conflict.
Live webinars will be available individually for registration for those NOT attending the Academy in its entirety.
Participants who attend the entire Academy will receive a Certificate of Completion.
See below for a full description of the 2020-21 Leadership Academy:
5/27/20 Good Leaders: Bad Decisions 10:00 - 11:00 a.m. Online
6/18/20 Leading with your Strengths 10:00 - 12:00 p.m. Online
7/15/20 Delegating Made Easy 10:00 - 11:00 a.m. Online
7/23/20 Emotional Intelligence 10:00 - 12:15 p.m. Online
10/14/20 Strategic Leadership 10:00 - 11:00 a.m. Online
The following in-person workshops will be rescheduled for Spring 2021
8/19/20 Achieving Leadership Effectiveness: The Power of Influence
9/10/20 Culture by Design
11/19/20 All Leaders Don't Have Titles and the Importance of Mentoring
Check back for registration information for the 2021 Leadership Academy beginning next June.