REVISED - New Supervisors' Academy
Becoming a supervisor adds new and different challenges to your work day regardless of the type of library you work in or the size of library you work in. The Academy's courses will provide you with the skills and confidence you need to handle the many and varied challenges of being a supervisor. Programs will focus on three key areas: leadership, communication and staff development. The Academy is appropriate for new supervisors in multi-type libraries and for those who want a refresher.
Due to the pandemic the 2020 New Supervisors' Academy will run through September 2021 and includes webinars and online workshops.
Click here
for information on the remaining sessions to be held in 2021.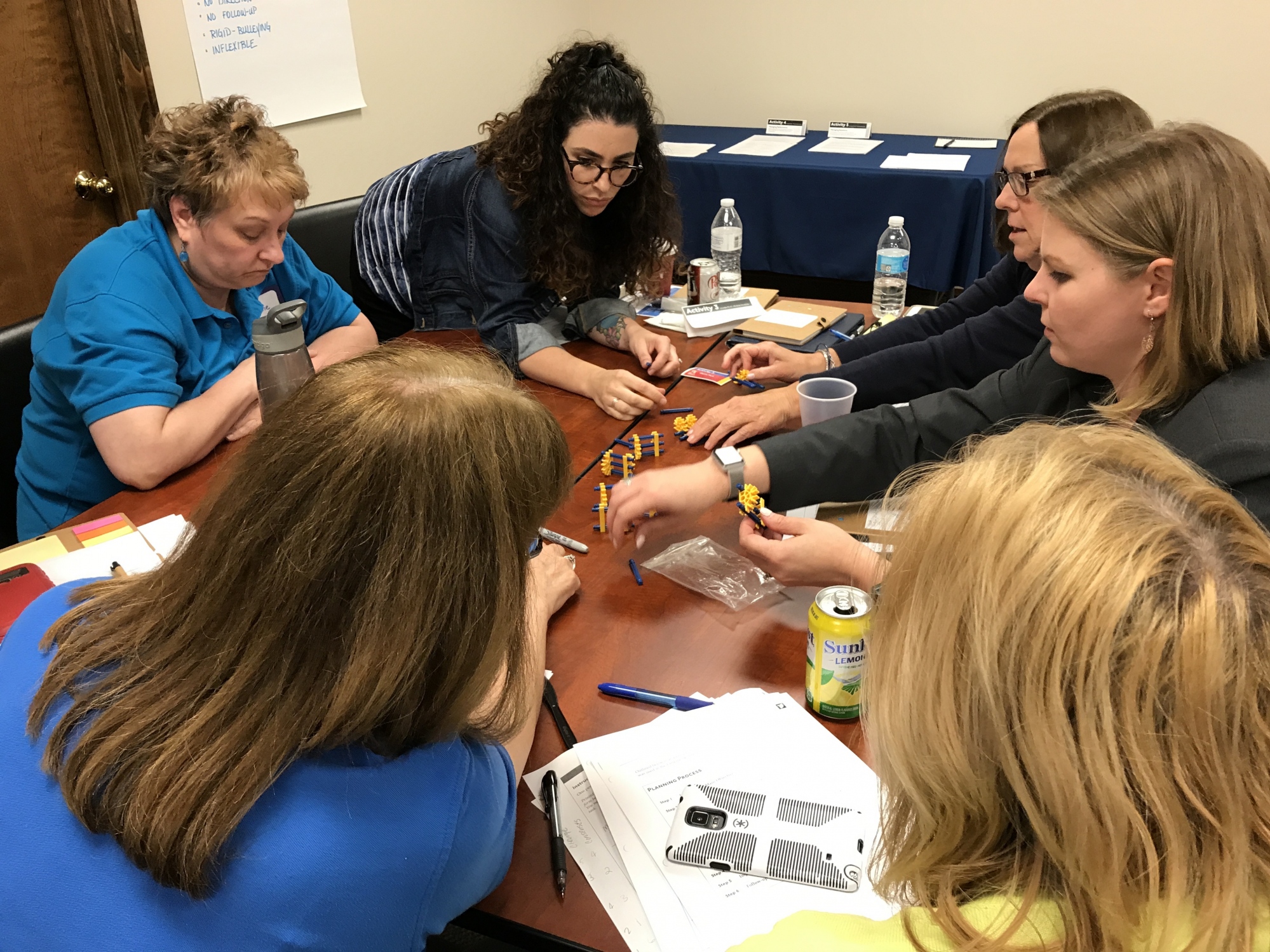 The Academy is a blended course which runs from February through November and consists of 4 face-to-face workshops and 6 webinars. The 2020 Academy will extend through May 2021 due to pandemic restrictions.
We recommend that you attend the Academy in its entirety in order to maximize your learning.
Archives of live webinars will be available at your convenience for those attending the Academy in its entirety and experiencing a scheduling conflict.
Live webinars will be available individually for registration for those NOT attending the Academy in its entirety.
Participants who attend the entire Academy will receive a Certificate of Completion.
Past participants had this to say
:

It was great to network with others that are in the same situation as myself. It was great to gain more knowledge on several topics with being a supervisor. I liked being able to bounce ideas off of each other too.

I'm not a new manager, but it was a good refresher course to ensure that I am being the best possible manager for my staff and the library system as a whole.

I enjoyed the experience from the library perspective (rather than the general supervisor training I'd had elsewhere).

I know that this was time well spent. I have been able to perform my role with more confidence and I'm sure that the tools I have been given will continue to help establish priorities. Thanks for the breathing lesson today...my mind was spinning from the constant emails today...I can still picture the mountains of Tennessee!