Featured Libraries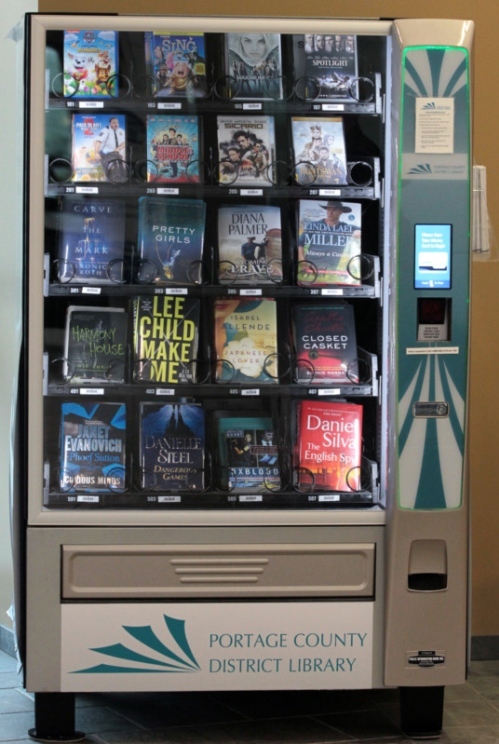 Portage County District Library is all about Technology
Get the internet to go or borrow a book from a vending machine at Portage County District Library! The library is now lending out
Mobile Hotspots that work in any area covered by the Verizon network and can be used anywhere to create a wireless network.
Next, head on over to the Northeast Ohio Medical University and visit Portage County's smallest branch library, a vending
machine called
The Library Box
. The lending machines work just like a regular vending machine. Providing service to the Rootstown
area, patrons can swipe their library card, punch in a slot number, and retrieve the book or movie of their choosing. For more
information about the library's Mobile Hotspot program, click
here
. For more information on the book vending machine kiosk, click
here
.
Westlake Porter Public Library Lends Laptops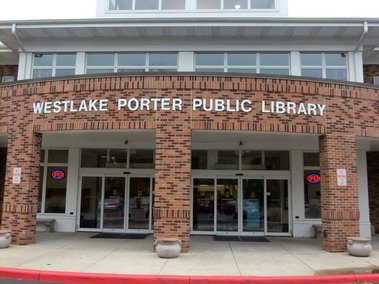 Customers at Westlake Porter Public Library who need to use a laptop computer while visiting the library now have that option thanks to the installation of the new Laptops Anytime station. The machine offers both Macs and PCs and can be borrowed for up to six hours by anyone with a valid library card. For more information about WPPL kiosks, click
here
.